Our Present Collaborators
University of Illinois Urbana-Champaign
Bielefeld University (German: Universität Bielefeld) is a university in Bielefeld, Germany. Founded in 1969, it is one of the country's newer universities, and considers itself a "reform" university, following a different style of organization and teaching than the established universities. In particular, the university aims to "re-establish the unity between research and teaching", and so all its faculty teach courses in their area of research. The university also stresses a focus on interdisciplinary research, helped by the architecture, which encloses all faculties in one great structure.
Rovira i Virgili University​
The URV is a modern public higher education institution with a proud and widely recognised track record in providing teaching and research at the service of Southern Catalonia and also much further afield on the international stage. Moreover, it is a university with values and a commitment to finding solutions to the challenges facing society through the generation of knowledge and the provision of education that produces highly trained and discerning professionals and citizens.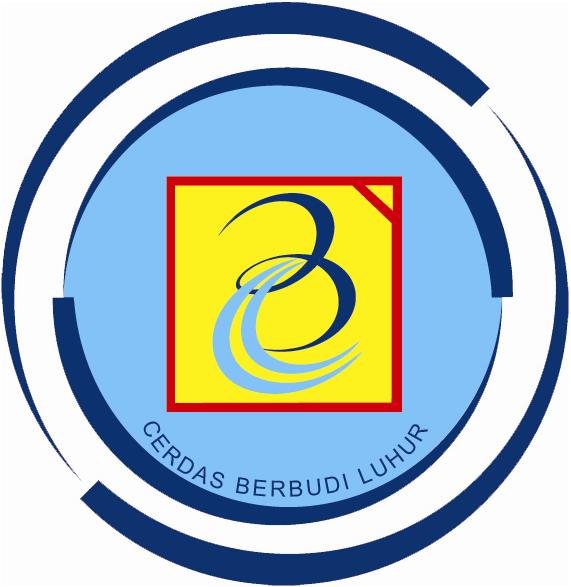 Universitas Budi Luhur, Jakarta
Vision – Being a superior university with the highest quality standards, which is based on intelligence and nobility , supported by information technology and communication
Mission – Organizing competency-based education to produce graduates who are superior, intelligent and virtuous, and able to compete in the world of work.
Universiti Teknologi Malaysia
Vision – To be a premier global academic and research institution, excelling in science, technology and engineering.
Mission – To lead in the development of holistic talents and innovative technologies for universal well-being and prosperity..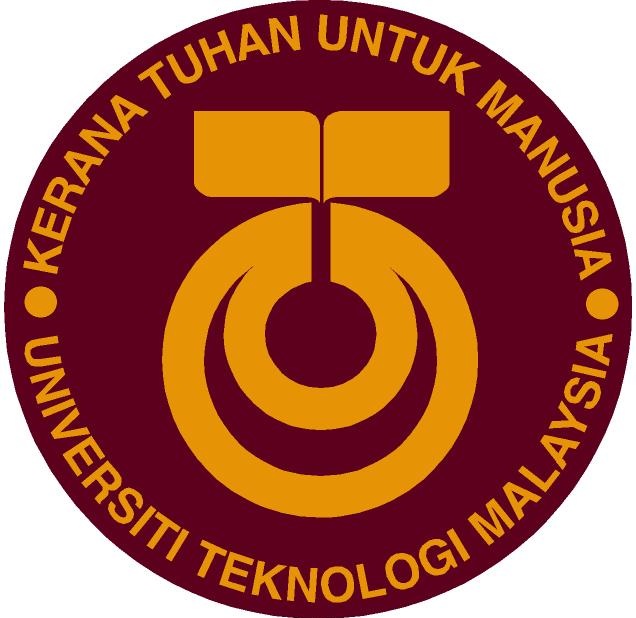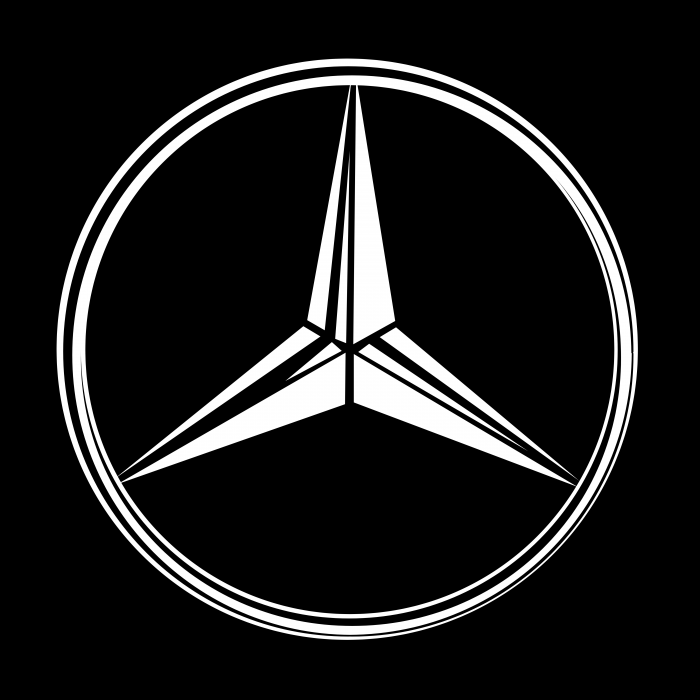 Mercedez Benz Research and Development India Pvt. Ltd.
Mercedes-Benz R&D India (MBRDI), headquartered in Bengaluru was founded in 1996 as a captive unit to support Daimler's research, IT and product development activities. Today, MBRDI has become a key entity for all future mobility solutions through C.A.S.E for building autonomous and electric vehicles. Our competencies in engineering and IT have progressed to using AI, AR, Big Data analytics and other modern technologies to provide seamless connectivity. It is one of the largest global R&D centers outside Germany, employing close to 5000 skilled engineers; and has established itself as a valuable centre to all business units and brands of Daimler worldwide
Instituto de Robótica para la Dependencia
The IRD promotes and encourages research and training in robotics and assistive technology for disabled and dependant persons, in order to improve their quality of life, as well as the quality of life of their families and care professionals.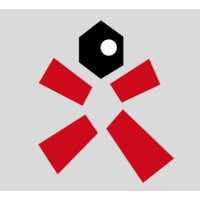 NavAjna Technologies Pvt. Ltd.
In the age of unremitting technological advancements and escalating business intricacies, keeping up with all the change becomes a challenge. NavAjna is a global technology solutions company helping businesses overcome these challenges.
We are an India based technology company providing IT consulting and product engineering solutions to the clients across the globe. With a dedicated team of experts we have been providing solutions to our clients.
Addverb Technologies Pvt. Ltd.
Established in June 2016, Addverb Technologies is a leading robotic company based out of India. Our robust products based on Industry 4.0 technology enable us to design customizable, modular and innovative Industrial & Warehouse Automation Solutions. Our product offering covers the entire spectrum of Manufacturing & Warehouse Automation. With extensive experience across diverse sectors and deep expertise in business processes, we deliver the best-in-class automation solutions for you. We deliver the modern warehouses of the future, Today!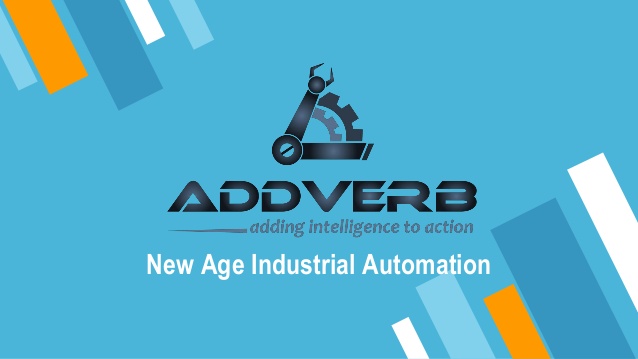 Carnegie Mellon University​
A global research university, Carnegie Mellon stands among the world's most renowned educational institutions, and sets its own course. With cutting-edge brain science, path-breaking performances, innovative start-ups, driverless cars, big data, big ambitions, Nobel and Turing prizes, hands-on learning, and a whole lot of robots, CMU doesn't imagine the future, we create it.
École polytechnique fédérale de Lausanne
EPFL is Europe's most cosmopolitan technical university. It welcomes students, professors and collaborators of more than 120 nationalities. EPFL has both a Swiss and international vocation and focuses on three missions: teaching, research and innovation. EPFL collaborates with an important network of partners, including other universities and colleges, secondary schools and gymnasiums, industry and the economy, political circles and the general public, with the aim of having a real impact on society.