Summer Internship 2022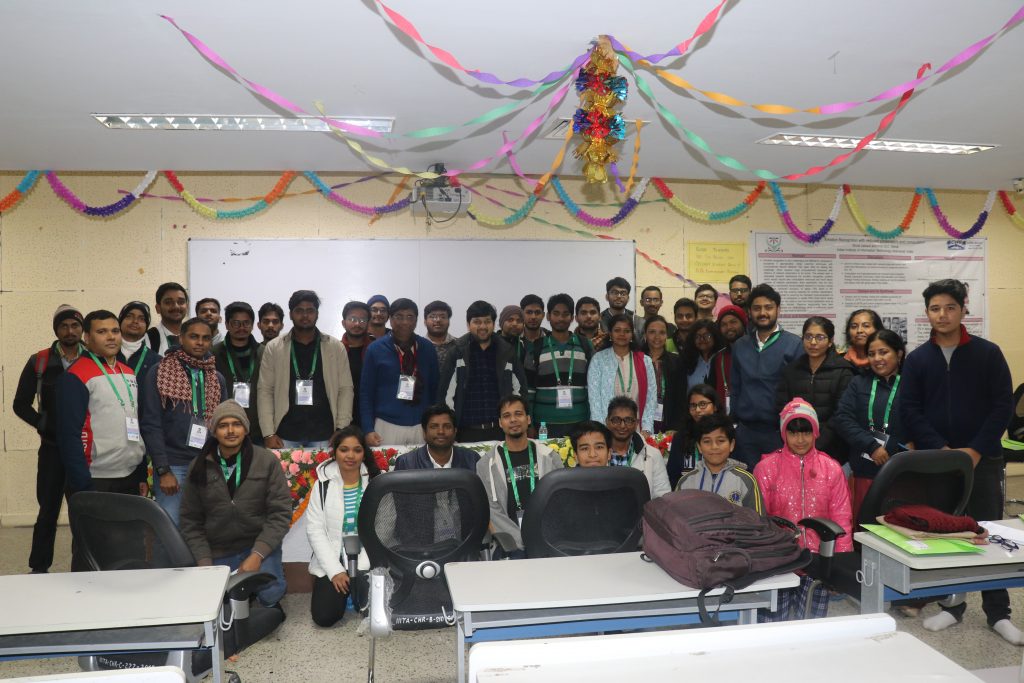 Summer internship is a great opportunity to stand out from the crowd and start laying the groundwork for a successful career. Internships are a terrific way for students to get experience, and the summer is the best time to do it.
Our mission
We encourage current students or graduates who want to enhance their technical skills while still in college or early in their careers to receive mentoring from world-class faculty members and cutting-edge research works led by them. College is a time in your life when there are more crossroads than there are straightaways. Our internship program strives to provide as much information, guidance, and an opportunity to learn new technical skills to increase your chance of getting a promising career in the industry and higher education.
Students from various national (IITs, IIITs, NITs, and other reputed institutions) and international colleges can apply for this summer internship program.
Research Area:
Intelligent Robot Grasping, Semantic mapping, Natural Language Processing, Robot Motion Planning, Mission Planning for Mobile Robot, SLAM, Human Motion Prediction, Machine learning, Deep leaning.
Requirements
Students are required to upload their cv/resume and statement of purpose, based on your merit we will notify you about acceptance in the internship. Selected interns will on the research work going under the lab projects.
The interns will be required to demonstrate and present their research work to a designated committee at the end of their internship.
The interns must also submit a report to the CIR Coordinator, which must be signed by the mentoring faculty member (guide).
Only after the internship has been completed successfully will a certificate be awarded.
Registration Fee: Fee for registration is Rs. 5000/ + 18% of GST i.e. Rs. 900/ = (Total Rs. 5900/-)(Fee is non-refundable)
Bank Details
Bank Name: Indian Overseas Bank, Branch – Civil Lines Allahabad (Uttar Pradesh) 211001.
Account Name: IIIT-A General A/C
Account Number: 035001000060976
IFSC: IOBA0000350

Duration: The internship program is offered for a duration of eight weeks. Starting date is from 20th may 2022 Completion date will be 8 weeks from the starting date.
Last Date of submission of online Application: Online link will be closed on 31st May, 2022 by 11:59 PM.
Notes –
1) Because of the epidemic, this time's internship will be conducted entirely online.
2) Center of Intelligent Robotics (CIR) at IIIT Allahabad is hosting this summer research internship. The internship program at IIIT Allahabad may be organized individually, however it is not part of this curriculum.

Contact Us
Center of Intelligent Robotics
Computer Center-1
IIIT-Allahabad, Jhalwa Campus,
Allahabad-211 015, India.
MN- +91 7408418438
Email us- cir@iiita.ac.in