Externally funded projects
Prestigious Indo-European Union (EU) Project

The center is now a part of the
 prestigious Indo-European Union (EU)
consortium that recently bagged  a joint collaborative
project
amounting to 
€797,785
with IIIT-D, IIIT-Hyderabad and few other reputed Universities and Industries.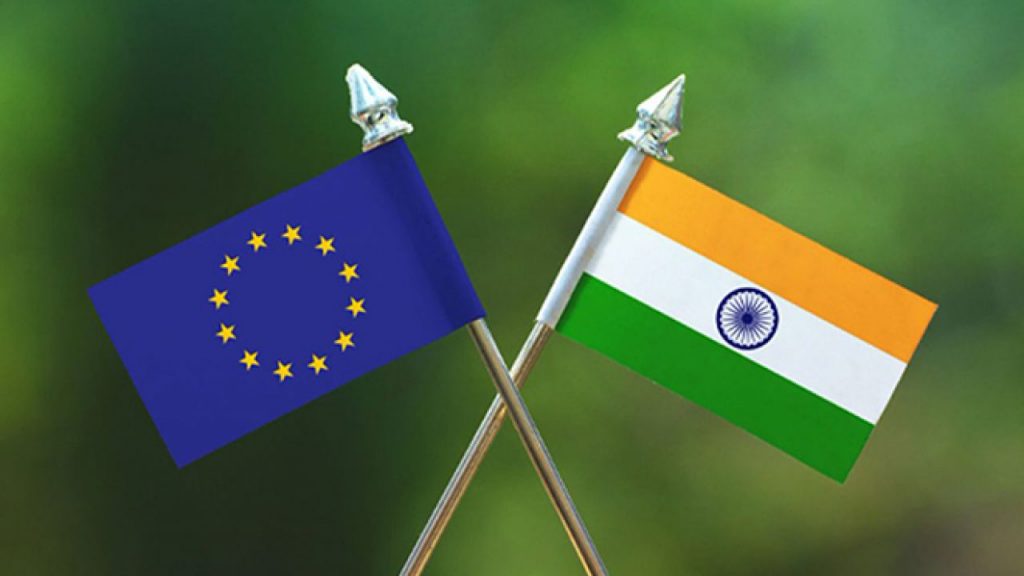 DAAD-DST Indo-German Grant Project
The center also bagged the prestigious DAAD-DST Indo-German Grant alongside Bielefeld University.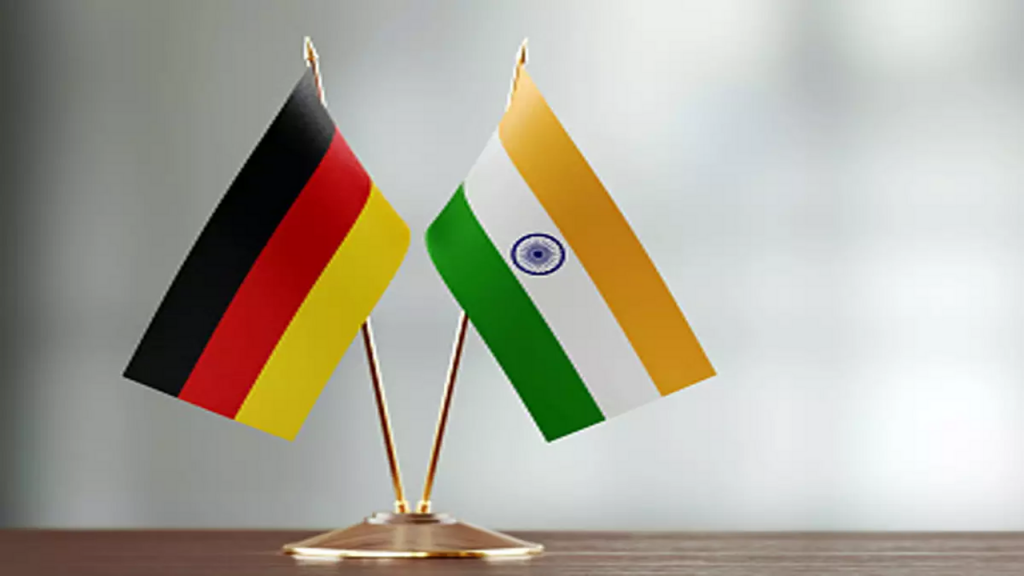 NSF-IHFC Project
The center also bagged the prestigious
NSF-IHFC
collaborative grant worth Rs. 50 lacs in collaboration with the University of Illinois Urbana Champaign. This adds up to the grand
project
sponsored
by IHFC, IIT Delhi and DST running at the centre worth Rs. 1.2 crores for which we are about to complete the first year.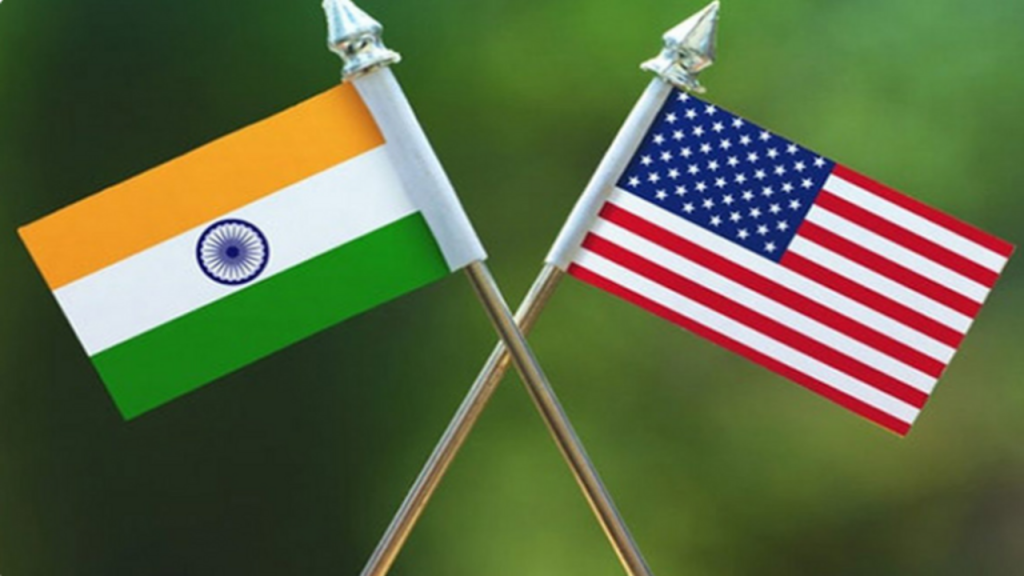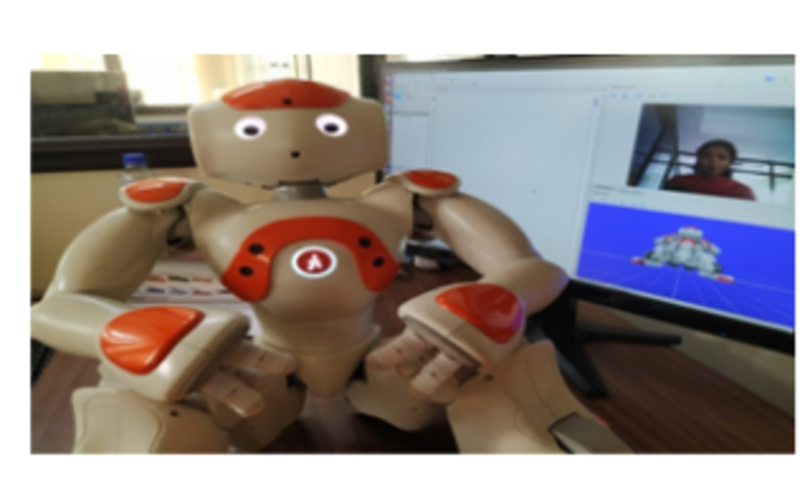 Shruti Jaiswal
Human Robot Interactions via Emotions using Optimized Deep Learning Techniques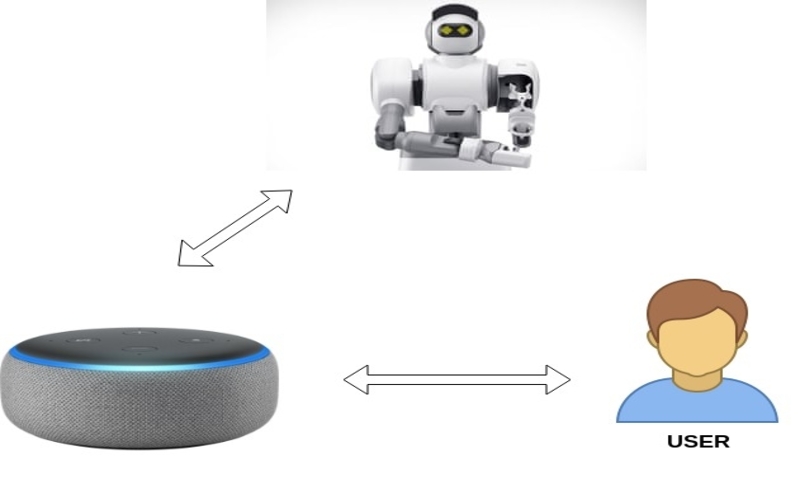 Aditya Singh
Analysis on Integration of Smart Home Devices with Household Robots.
Priya Shukla
Intelligent Object manipulation for grasping using Reinforcement learning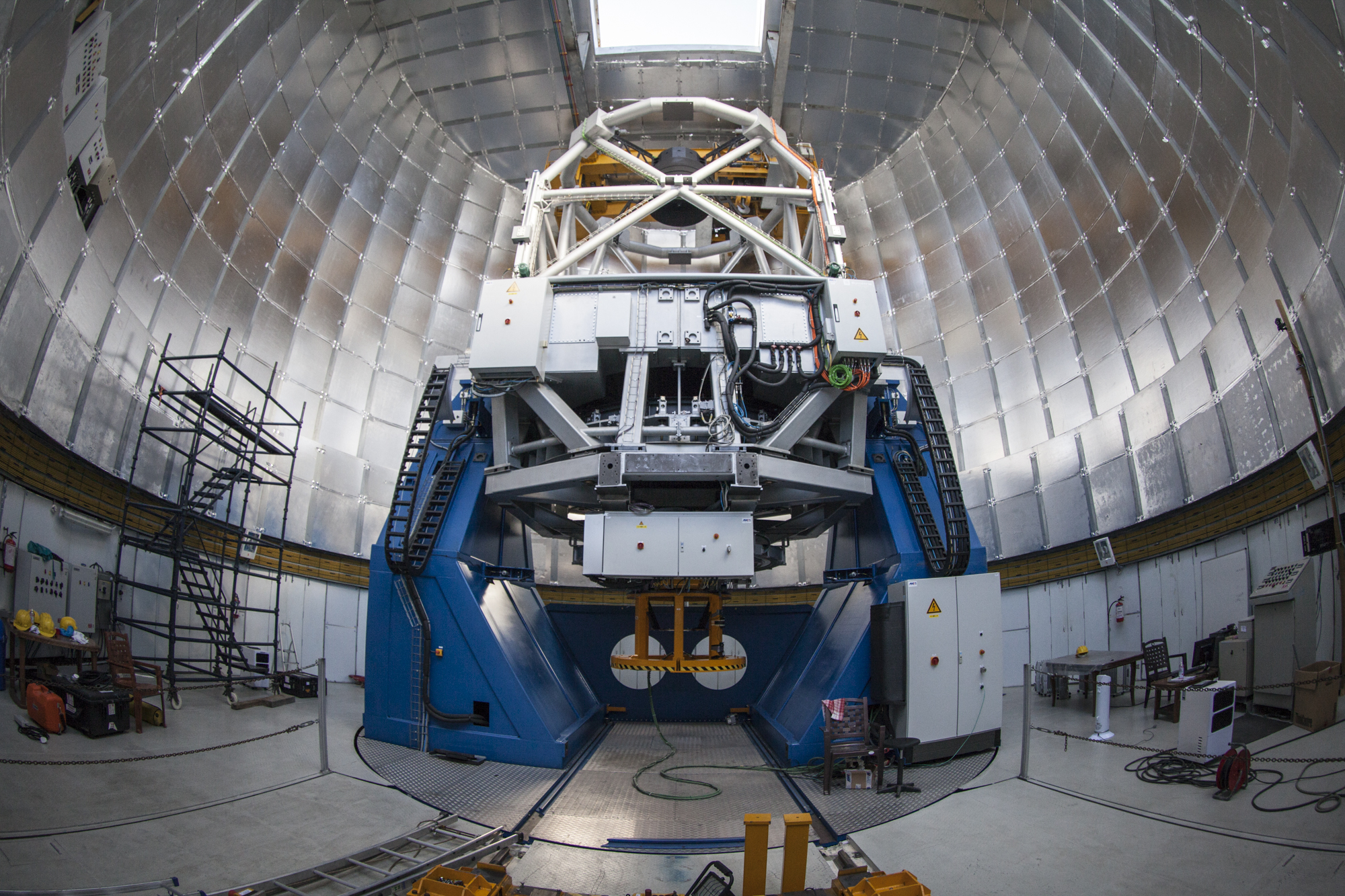 Dilip Kumar
Alt-Azimuth Modeling and Analysis of Tracking accuracy of a Telescope based on Tracking Data of 3.6m DOT.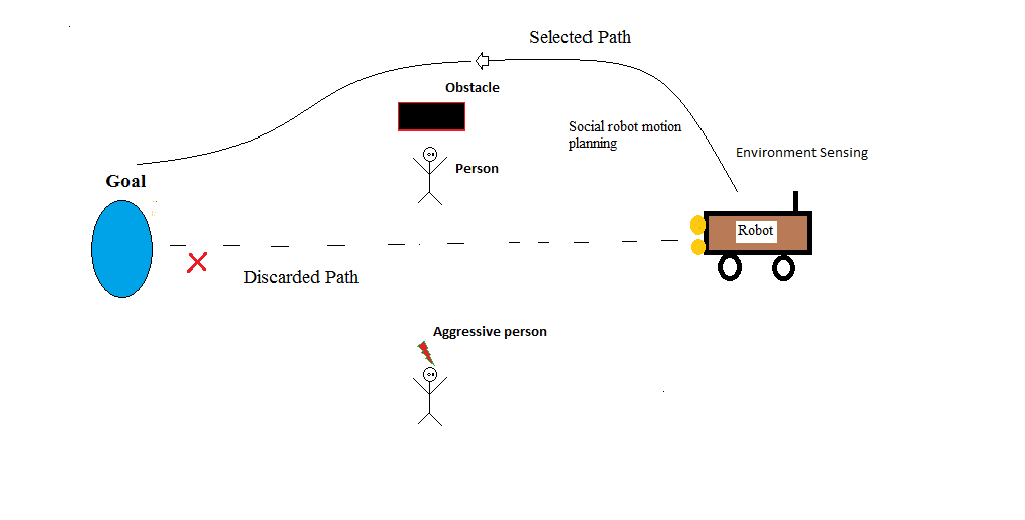 Abhinav Malviya
Understanding Human Motion Behaviour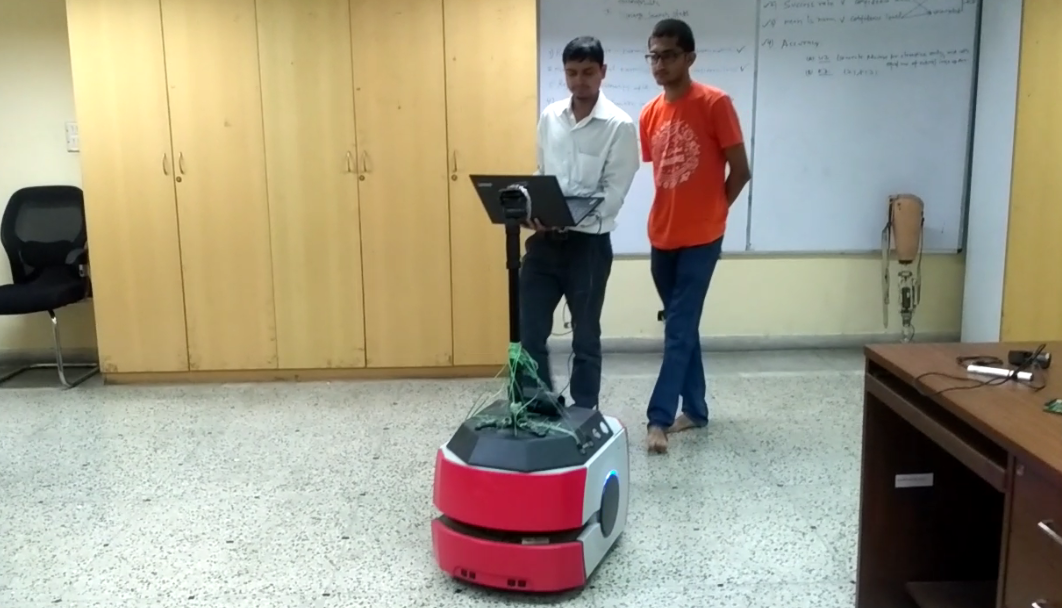 Vaibhav Malviya
Navigation with cooperative social robot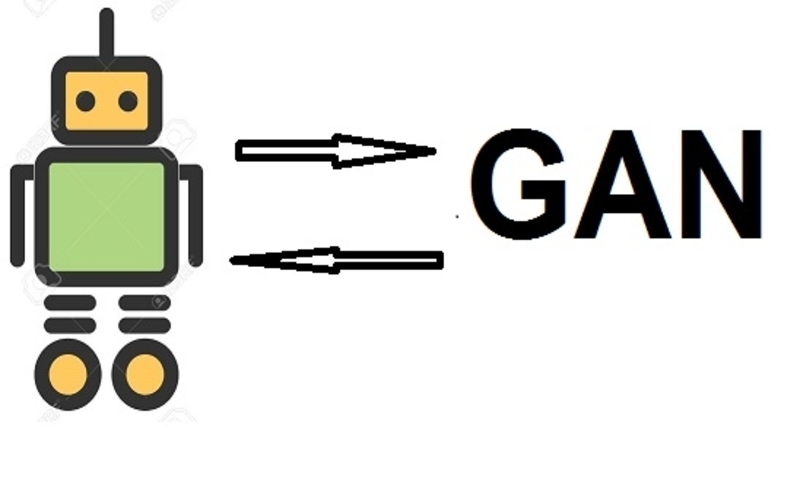 Vandana Kushwaha
Robot for Vision using Deep networks.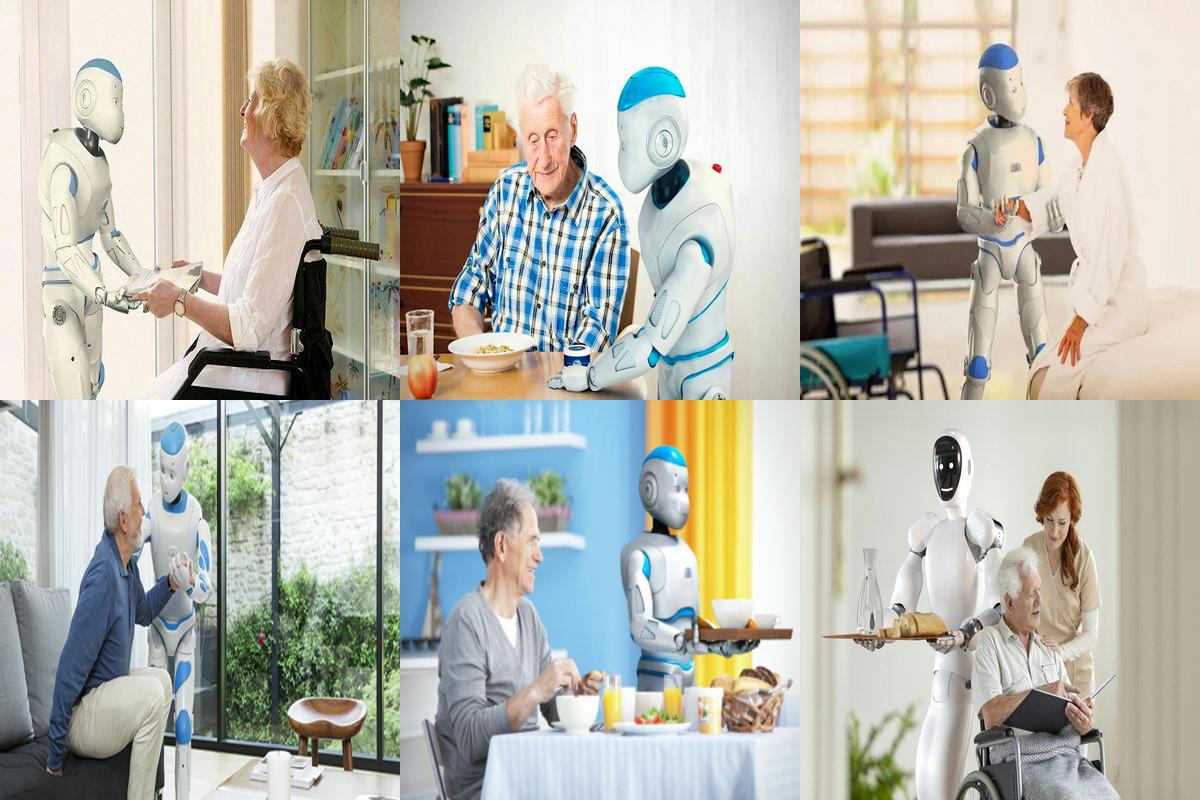 Gaurav Kumar Yadav
Improving the Quality of lief for intellectually disabled elderly people using artificial intelligence techniques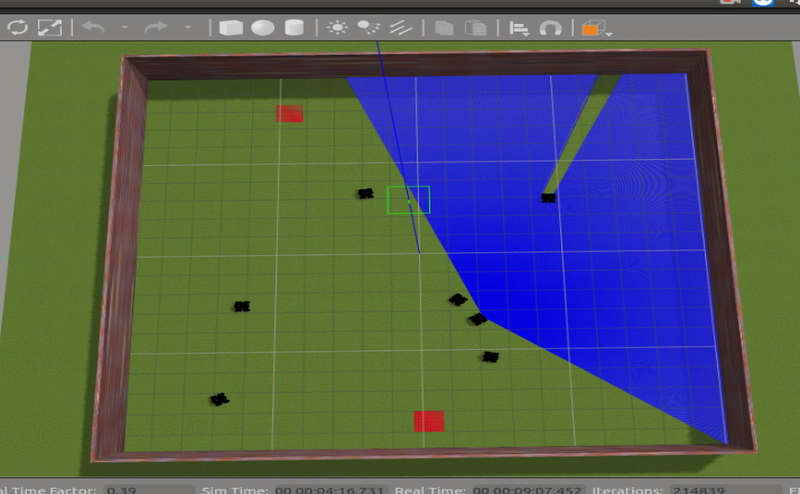 SAYED MOHAMMED HAIDER JAFRI
Learning Based Social Reactive Motion Planning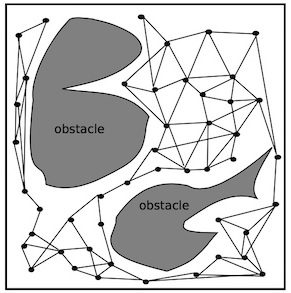 Venkat Beri
Robot Mission Planning using Linear Temporal Logic for Multi Goals.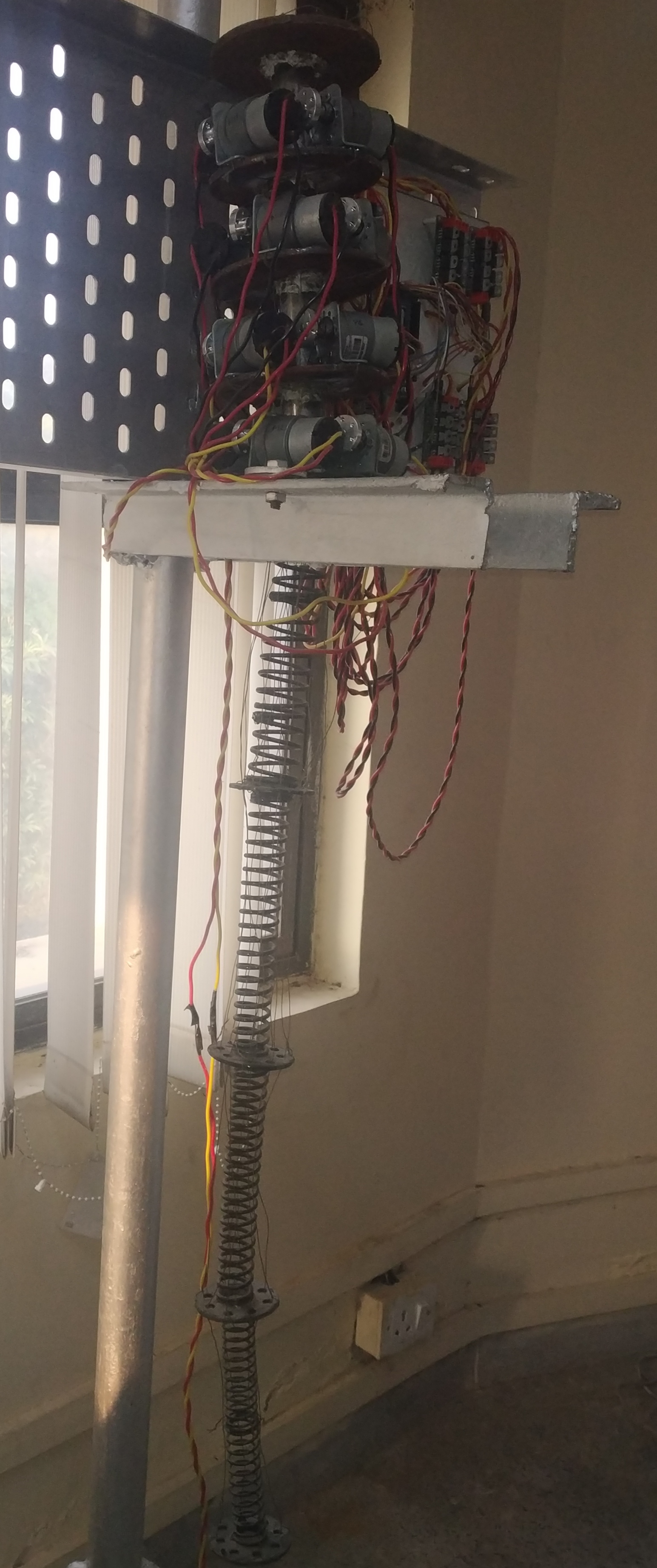 Alok Ranjan Sahoo
Kinematics, Dynamics and Control of a Flexible Continuum manipulator