Center of Intelligent Robotics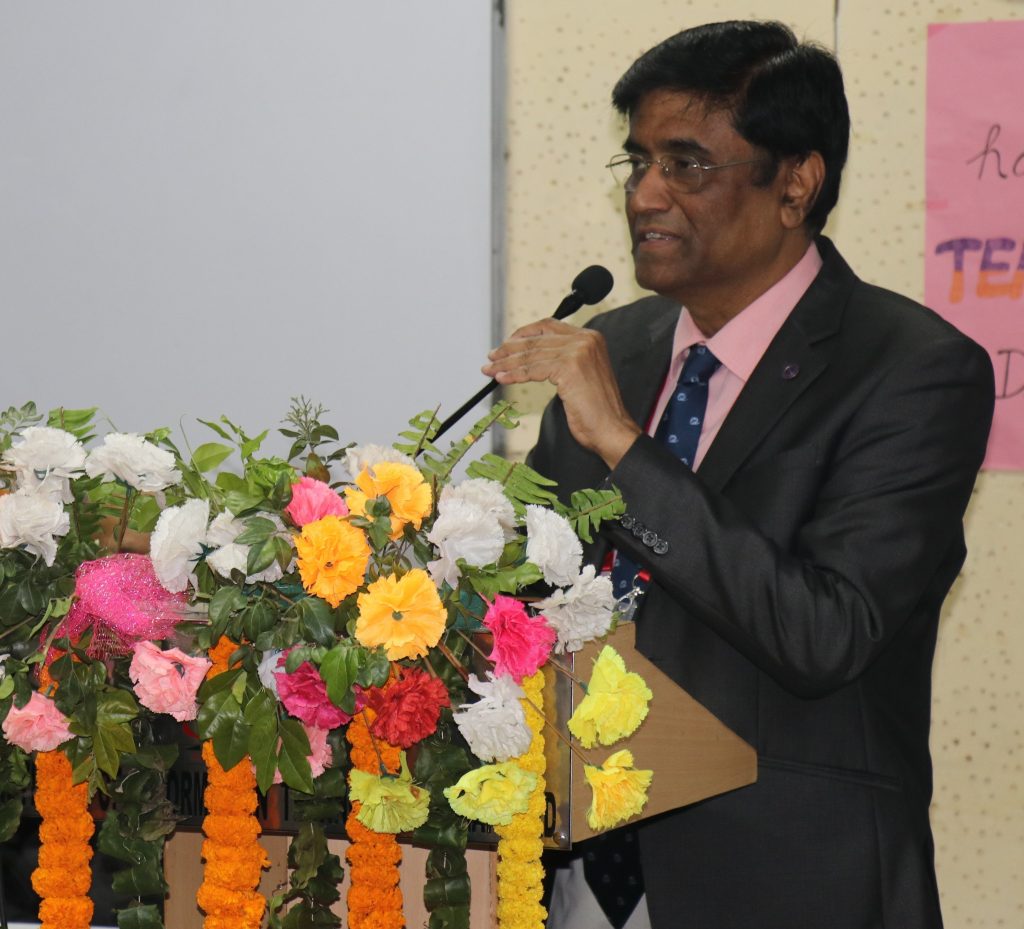 Prof G C Nandi
Chairperson and Center Head
Center of Intelligent Robotics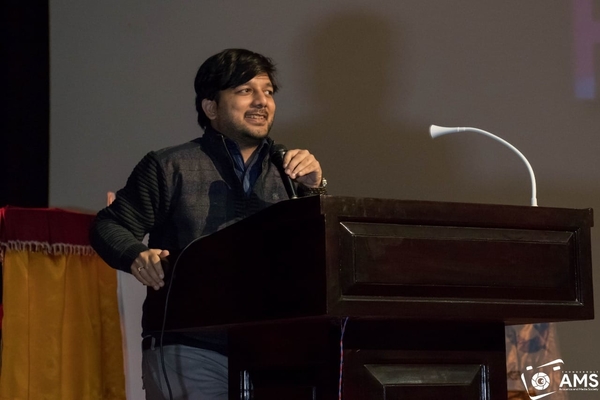 Dr. Rahul Kala
Co-Chairperson and Convenor
Center of Intelligent Robotics
Robotics started as one of the oldest research laboratories of the institute which was developed by Prof G C Nandi in the year 2001. Attributed to significant research and activities, the robotics group was uplifted as a Center of Excellence named Centre of Intelligent Robotics with special emphasis on Health Care Automation. The objective of the center is to provide a stimulating environment to the students, researchers, visitors and faculty members to carry out world class research, teaching and product development in a team, so that the technology can be brought to the household level and reach to the needy people who are economically challenged. The centre is equipped with state-of-the art infrastructure including Baxter humanoid robot (Cobot), Nao humanoids, Pioneer LX mobile robot, etc., along with a bouquet of indigenously developed robots. The centre derives its strength from leading international and national academic institutions and industry partners.
Startup Talk | Webinar by Dr. Samir Menon, Founder & CEO Dexterity, Alumnus Stanford University
We are excited to host an interactive webinar (presentation and panel discussion) with Dr. Samir Menon, Founder & CEO, Dexterity, Inc. Dr. Samir did his MS & PhD from Stanford following a BTech from IIIT Allahabad, and founded one of the most happening robotics startup, Dexterity.ai.
Dr. Samir has an interesting journey of turning from a student into a deep tech entrepreneur, which is an inspiring story for all young minds. This session also breaks all myths of robotics and narrates the mantras to start and drive a robotics startup. The session is primarily interactive, where we'll take in numerous questions from the community. Post your deepest concerns and questions at the registration link or send them over to us on email. 
Looking forward to your participation in the webinar. Please circulate the information to all.